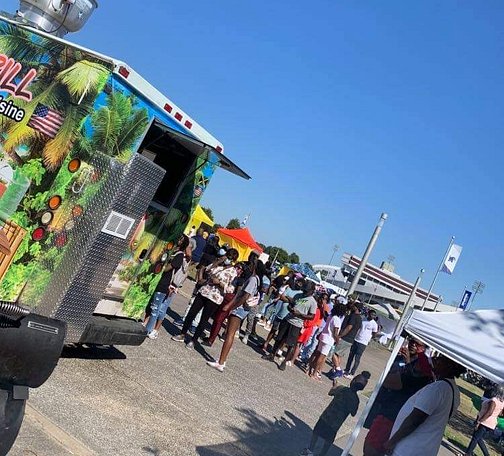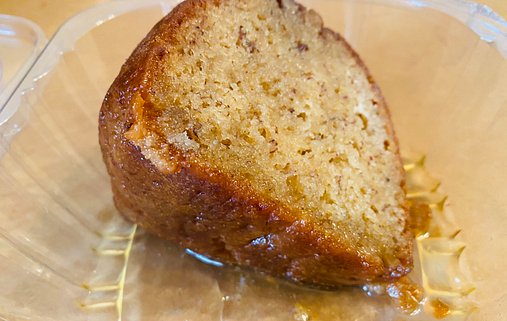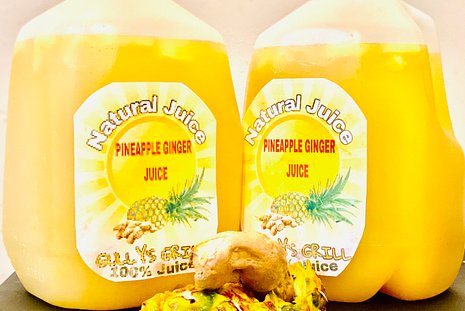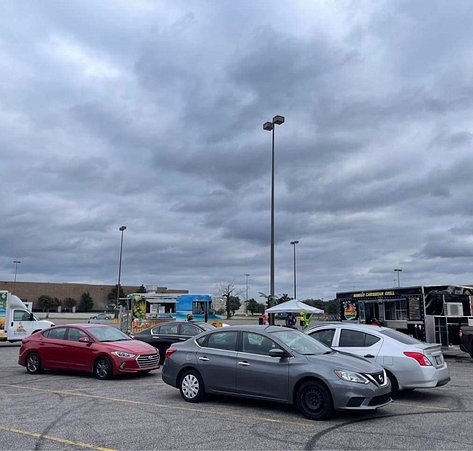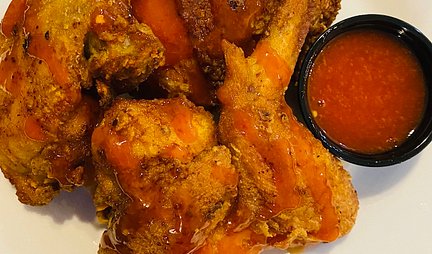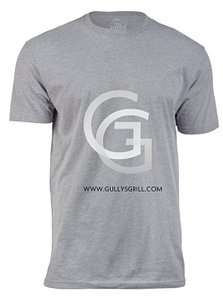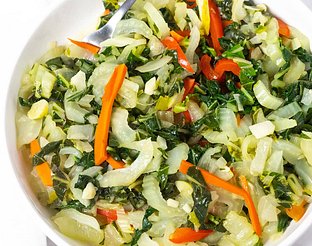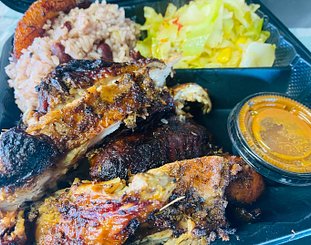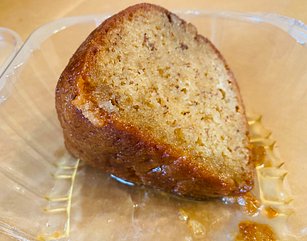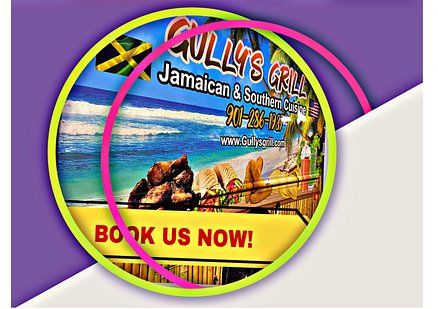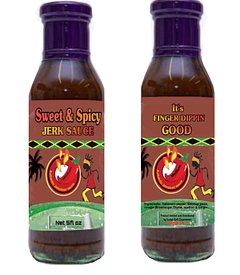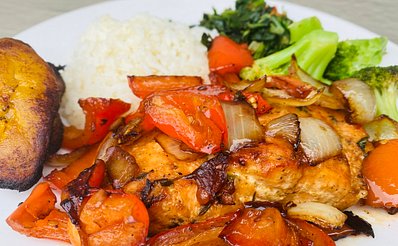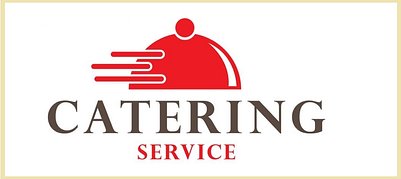 DOORDASH- AVAILABLE ON DAYS WHEN WE ARE OPEN
On This day we would like to see our most loyal customers from doordash and more. We apreciate you guys motivation to keep us going and we want to thsank you all for the support.
WELCOME TO THE #1 JERK CHICKEN FOOD TRUCK INTOWN WHERE JERK IS OUR TING...
Gully's Grill meals is cooked with love ensuring quality experience every time you visit our truck. If your not 100% satisfied with your experience please don't hesitate to contact us and a team member will follow up with you. Here at Gully's Grill every one is a family.
GULLY'S ADVERTISEMENT OF THE WEEK >
You won't know if you don't try
so give us a try.
We have some exclusive t-shirts designs for you to try. Click to view all the others.
LOCATION:MEMPHIS ,TENNESSEE
GULLYS GRILL 1 YEAR ANNIVERSARY
ALL OUR JUICE IS MADE NATURAL
TRY OUR NEW BANANA RUM CAKE.
Learn about our great taste patties chicken or beef your choice.
Learn about the healthy benefits of Pineapple ginger juice.
GULLY'S SWEET & SPICY JERK SAUCE
IF YOU DO NOT WISH TO RECEIVED MONTHLY DEALS AND UPDATES IN YOUR EMAIL PLEASE DO NOT SIGNED UP EVERY MONTH OUR CP SOFTWARE AUTHOMATIC SEND OUT UPDATES TO RANDOM SELECTED MEMBERS IF NOT WE CAN ALWAYS DELETE YOUR NAME FROM OUR MEMBERS CHECK LIST
TO STOP CP FROM SENDING OUT UPDATES. THANK YOU...
WE ARE
A JERK CHICKEN FOOD TRUCK
SPECIALIZE IN JERK CHICKEN
FOR INFO:
email us : Gullysgrill@gmail.com
PICTURE OF GULLYS GRILL FOODTRUCK
PLEASE FOLLOW US ON: INSTAGRAM/FACEBOOK
REGULAR OPEN DAYS

FRIDAY AND SATURDAY

4

PM-8PM
GULLYS GRILL IS A

PROUD ECO FRIENDLY FOODTRUCK
WE NOW OFFER CATERING SERVICES
OPEN TODAY MONDAY
FOLLOW US @
INSTAGRAM/ FACEBOOK : GULLYSGRILL901
CURRY CHICKEN DINNER $15
JERK CHICKEN TACOS $12
JERK CHICKEN & FRIES $13
UPCOMING DAY:
TODAY MONDAY
LOC: 6771 E SHELBY DR
MEMPHIS TN 38141